New Arrivals for Spooky Season:
Spiders, feathers, gold & more!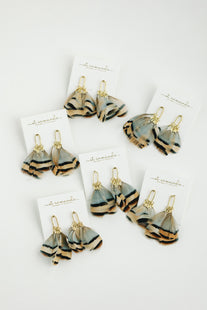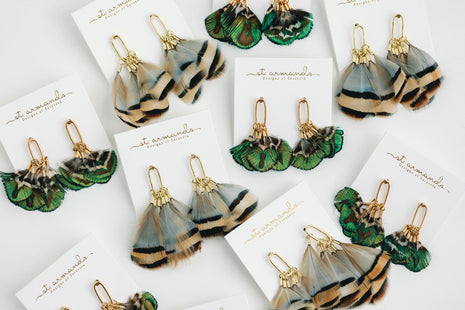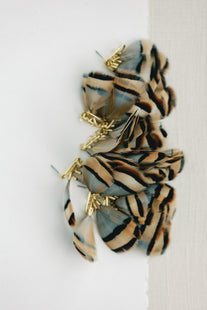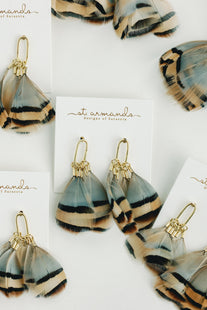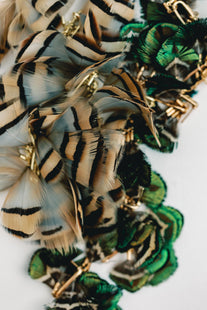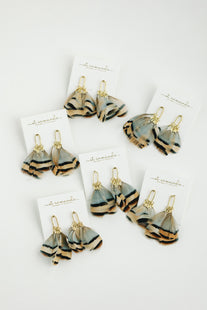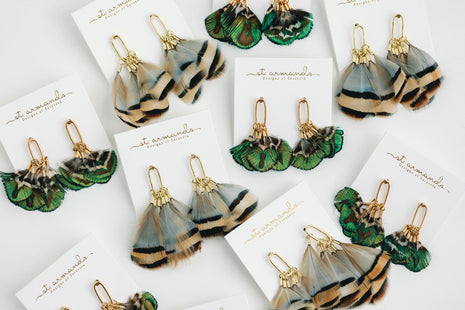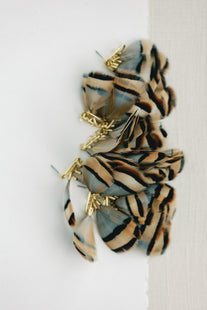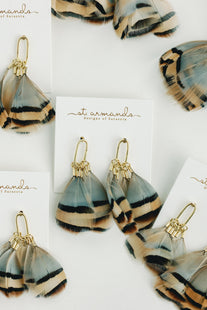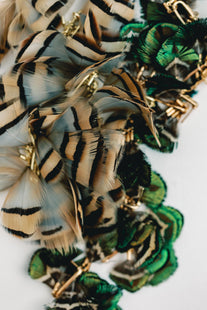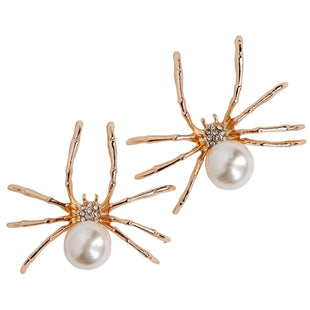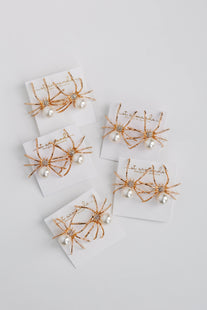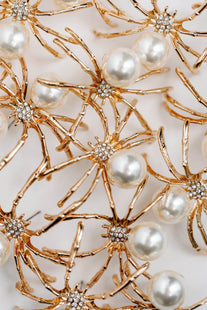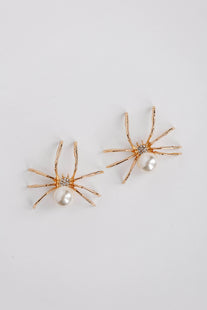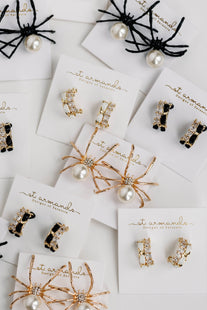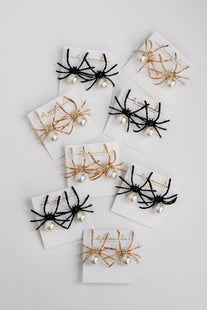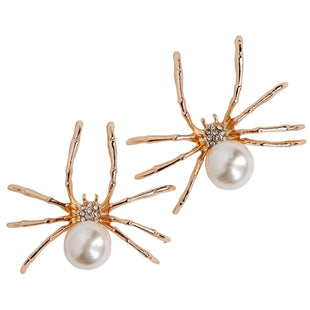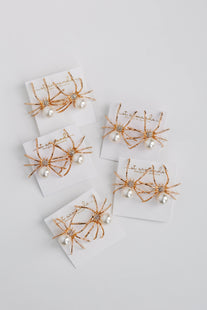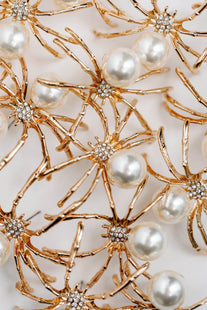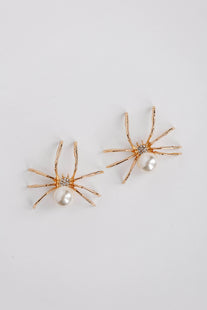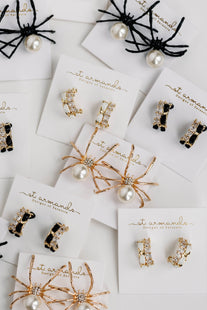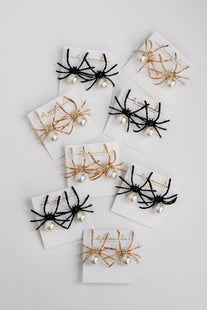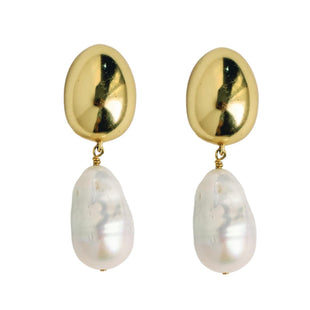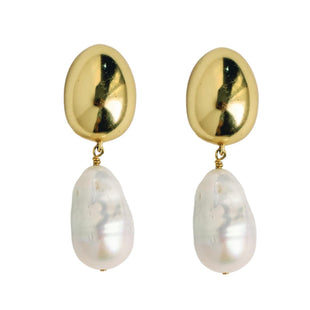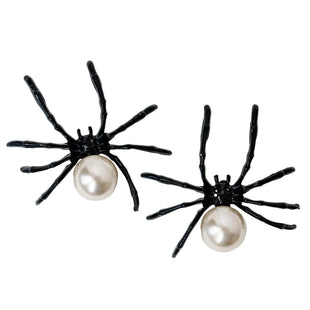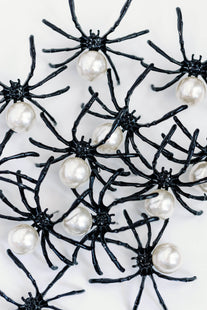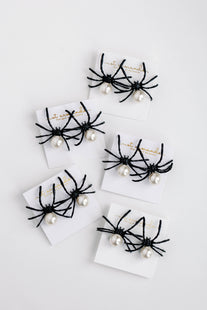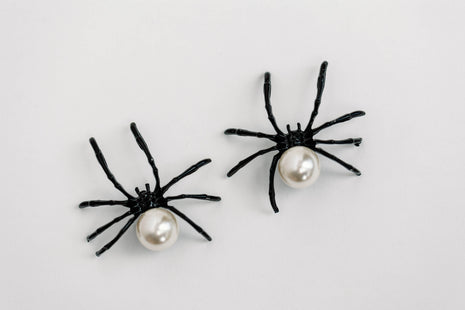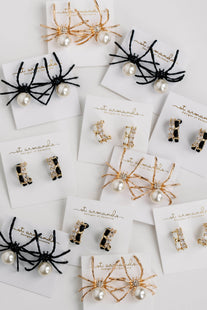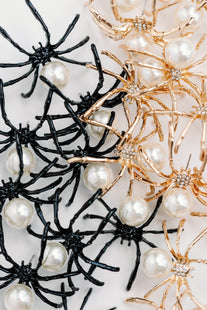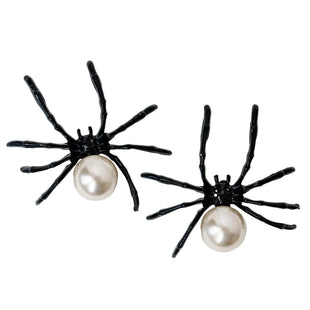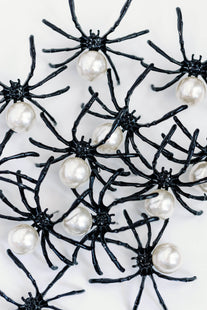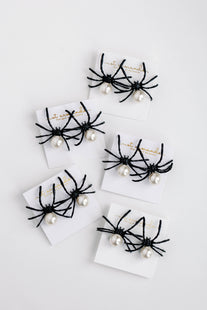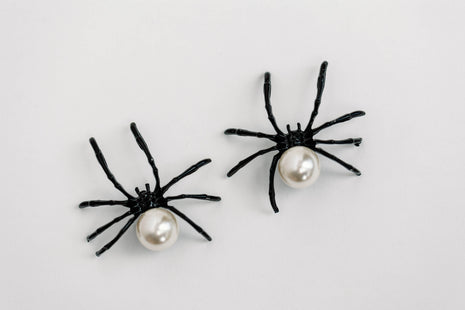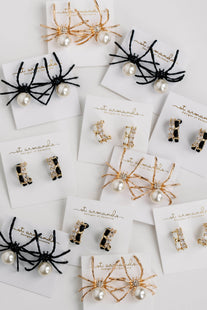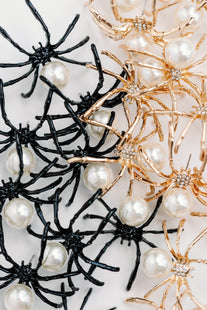 More Fall Favorites:
Pearls, tortoise, raffia & Gold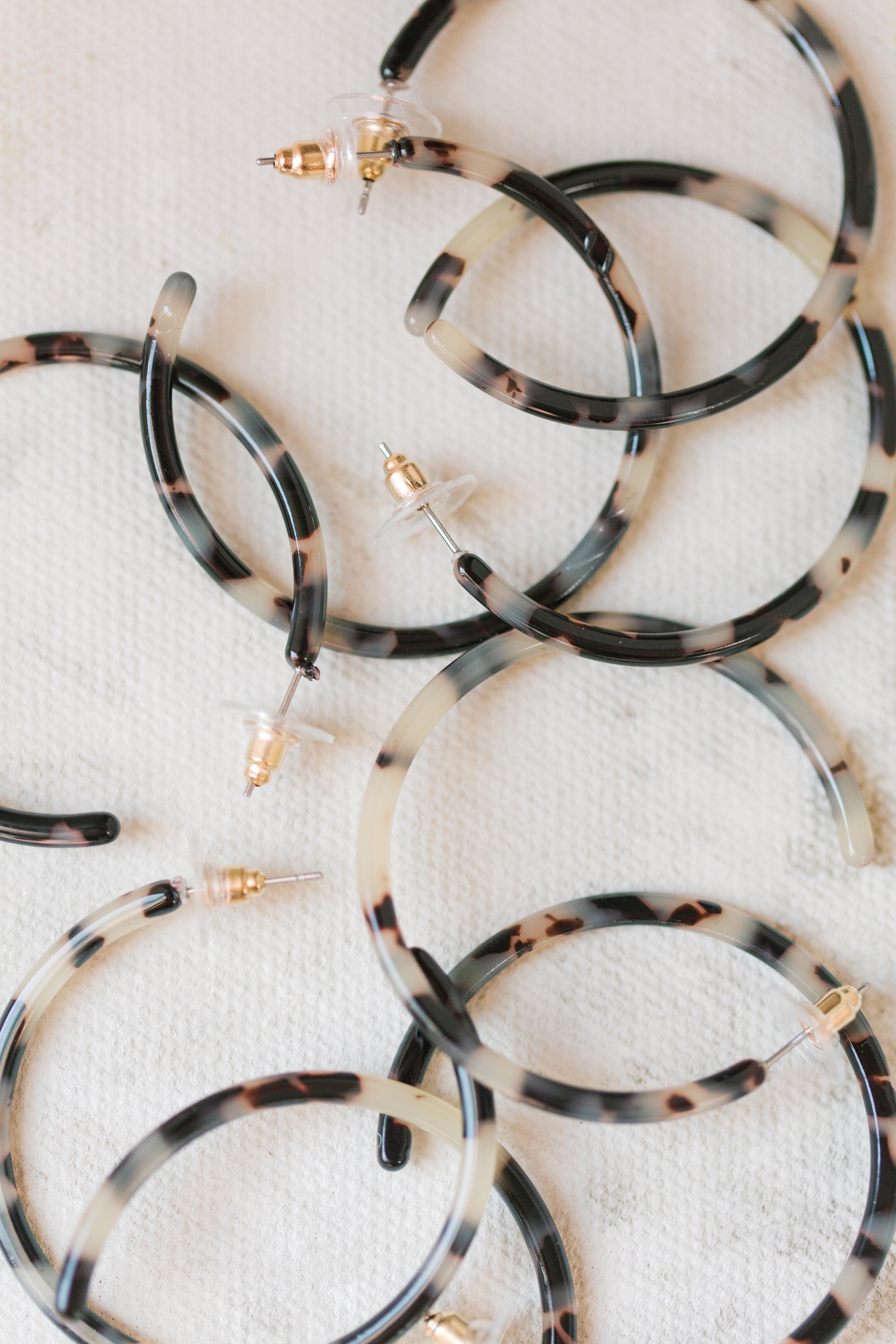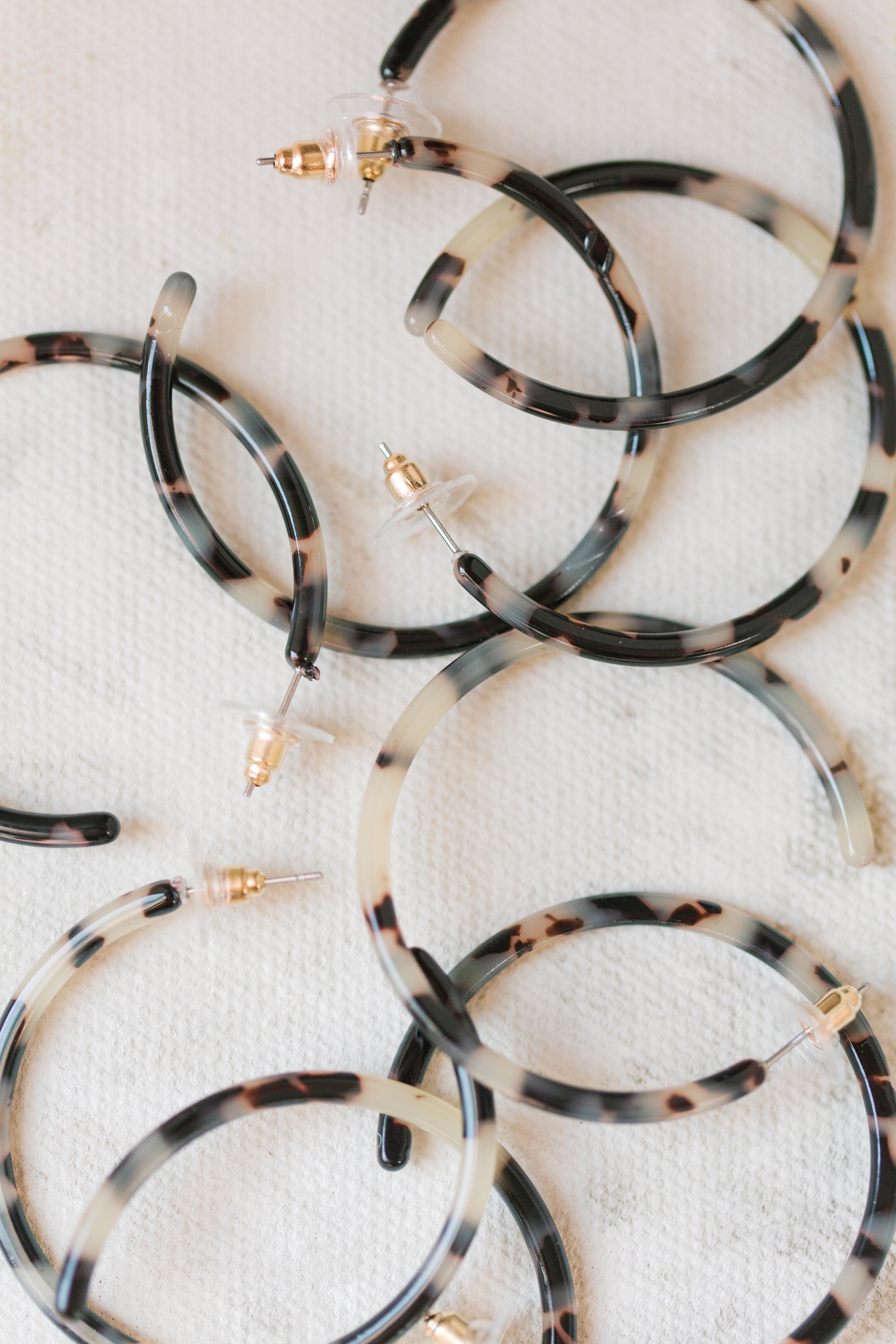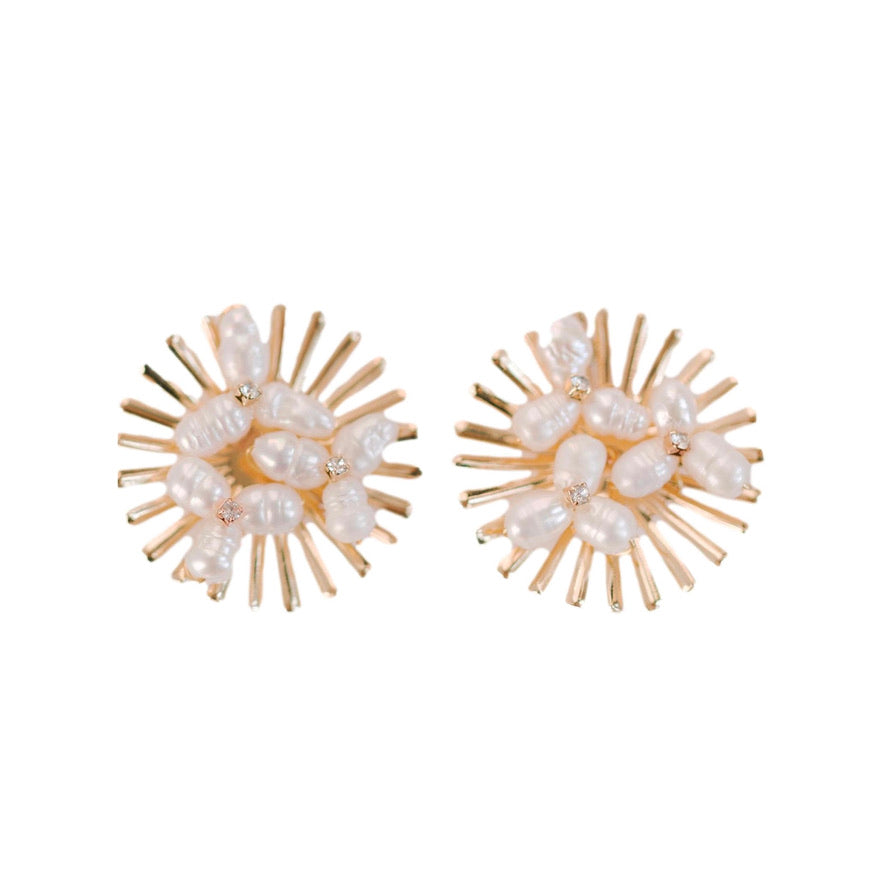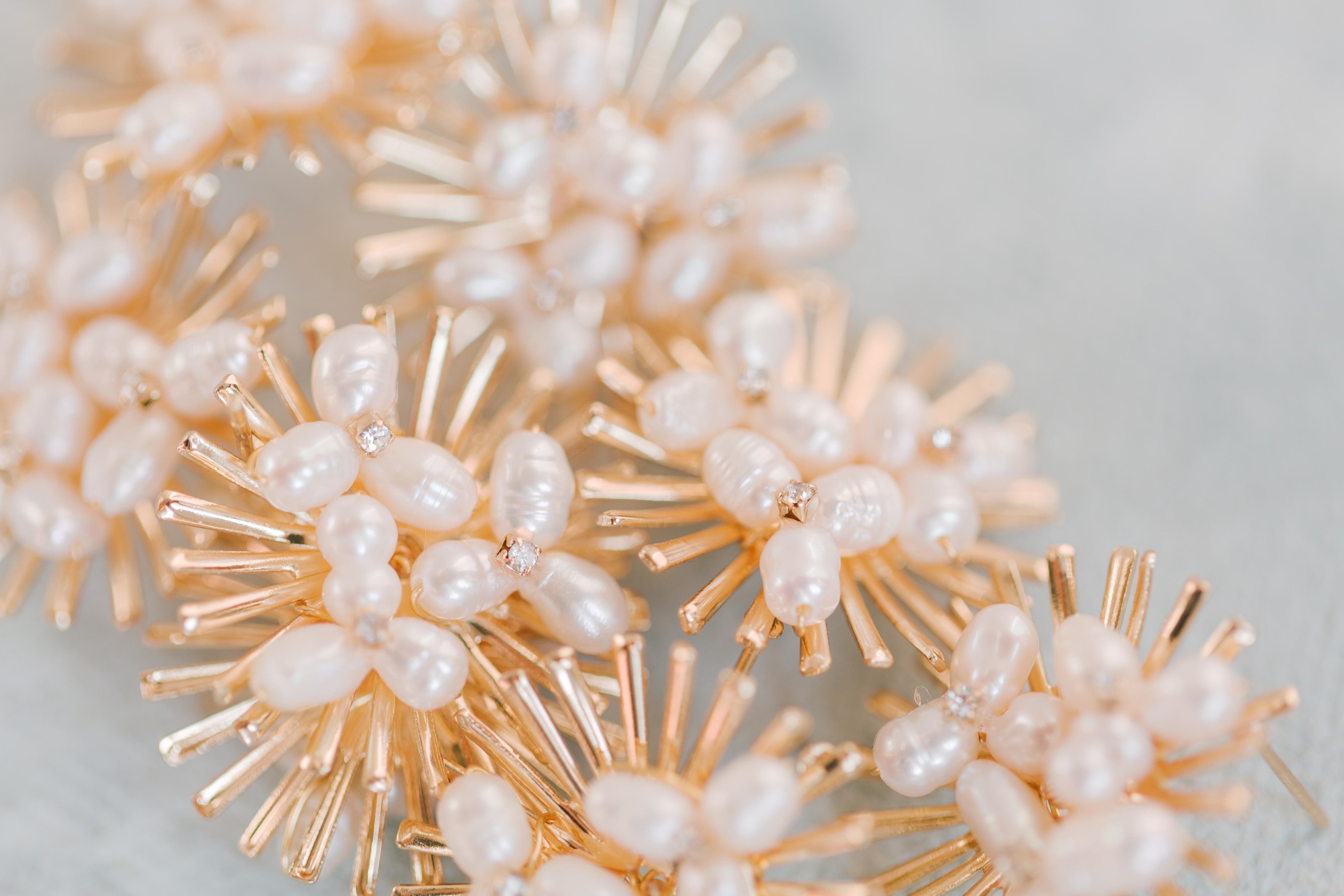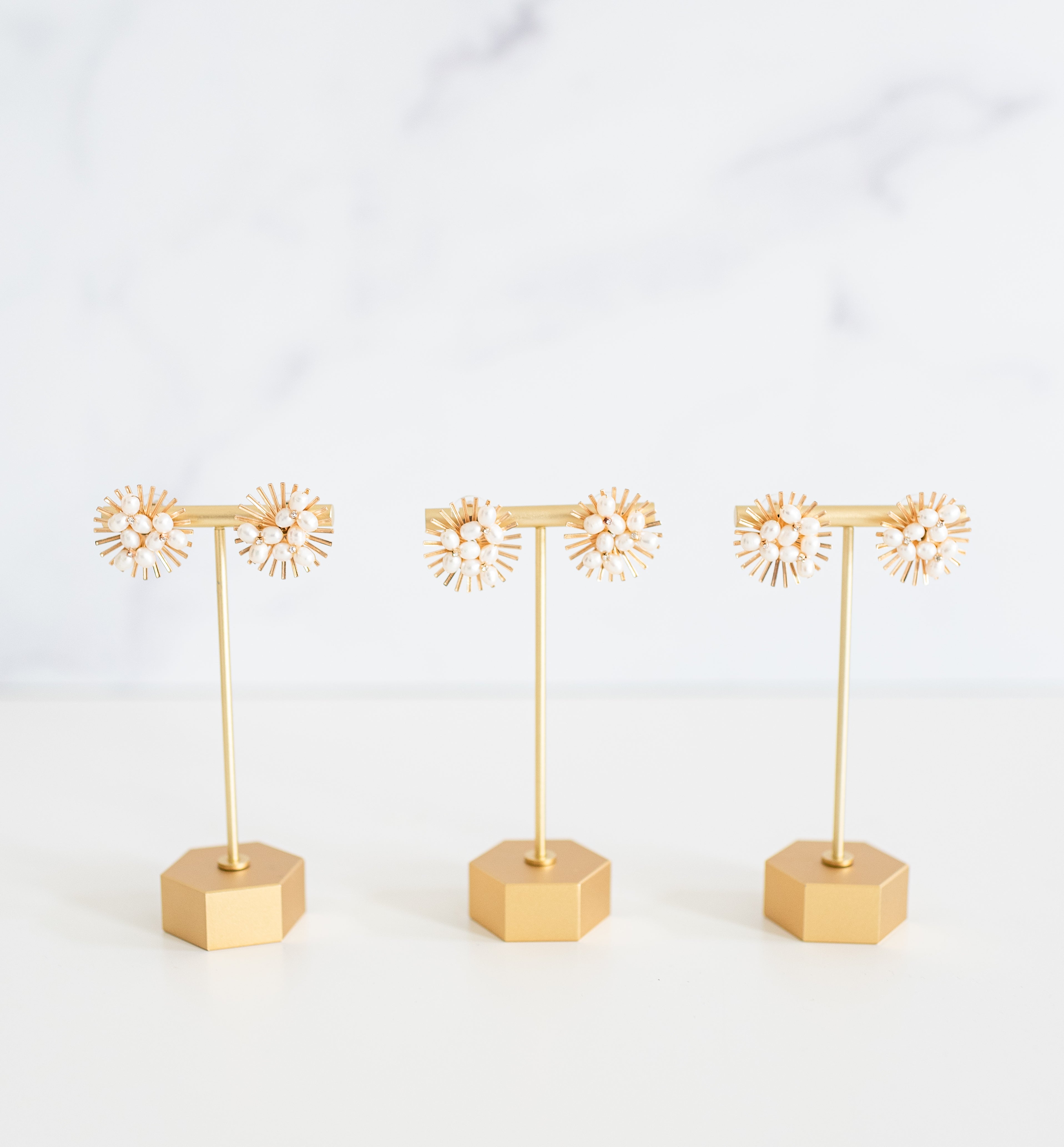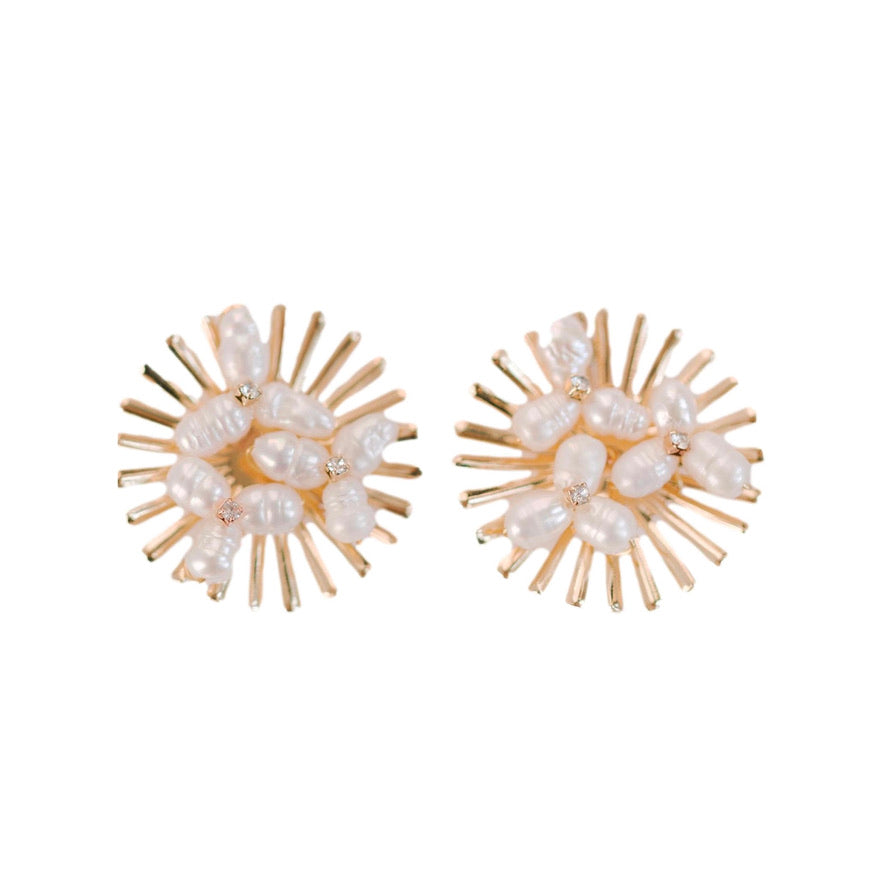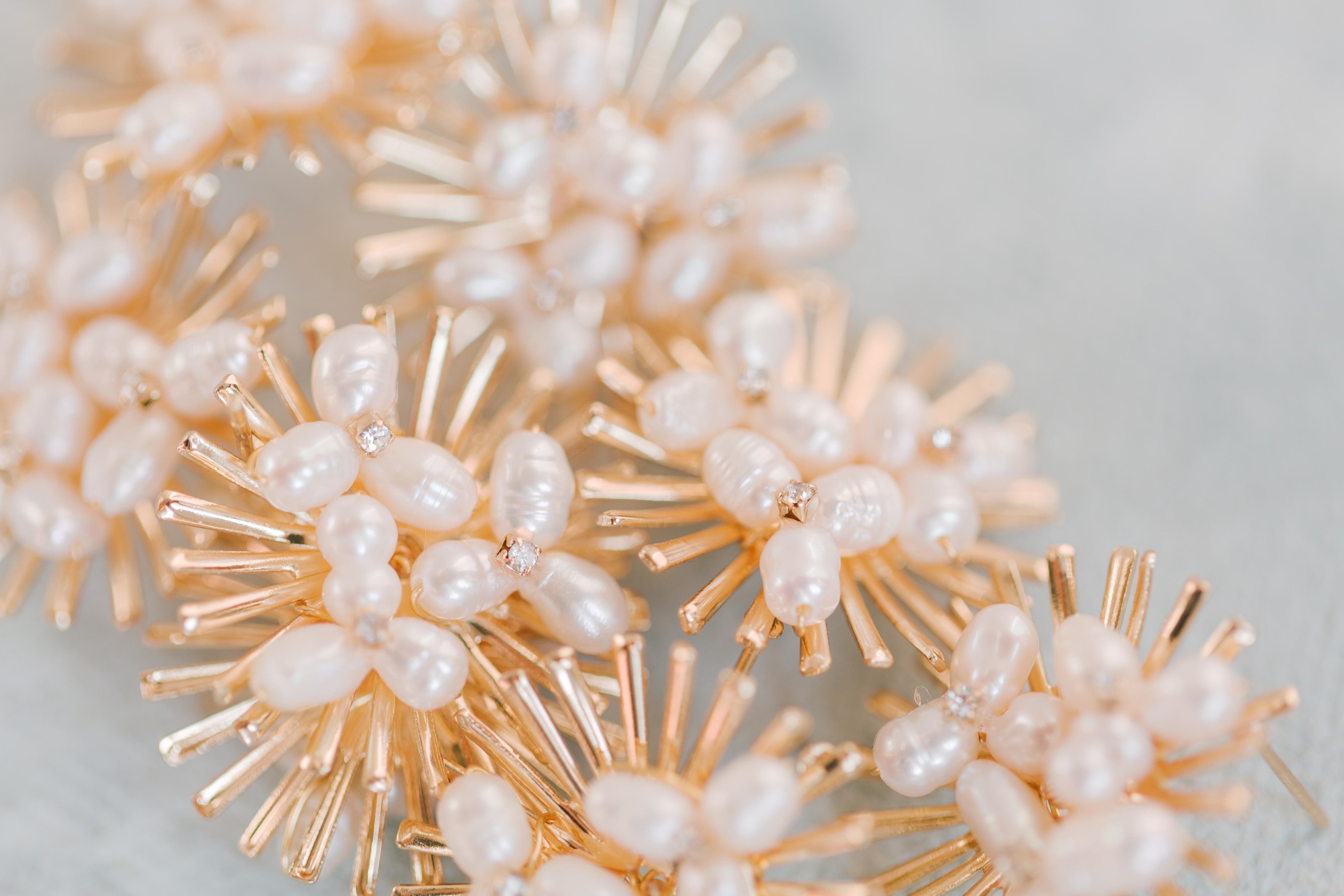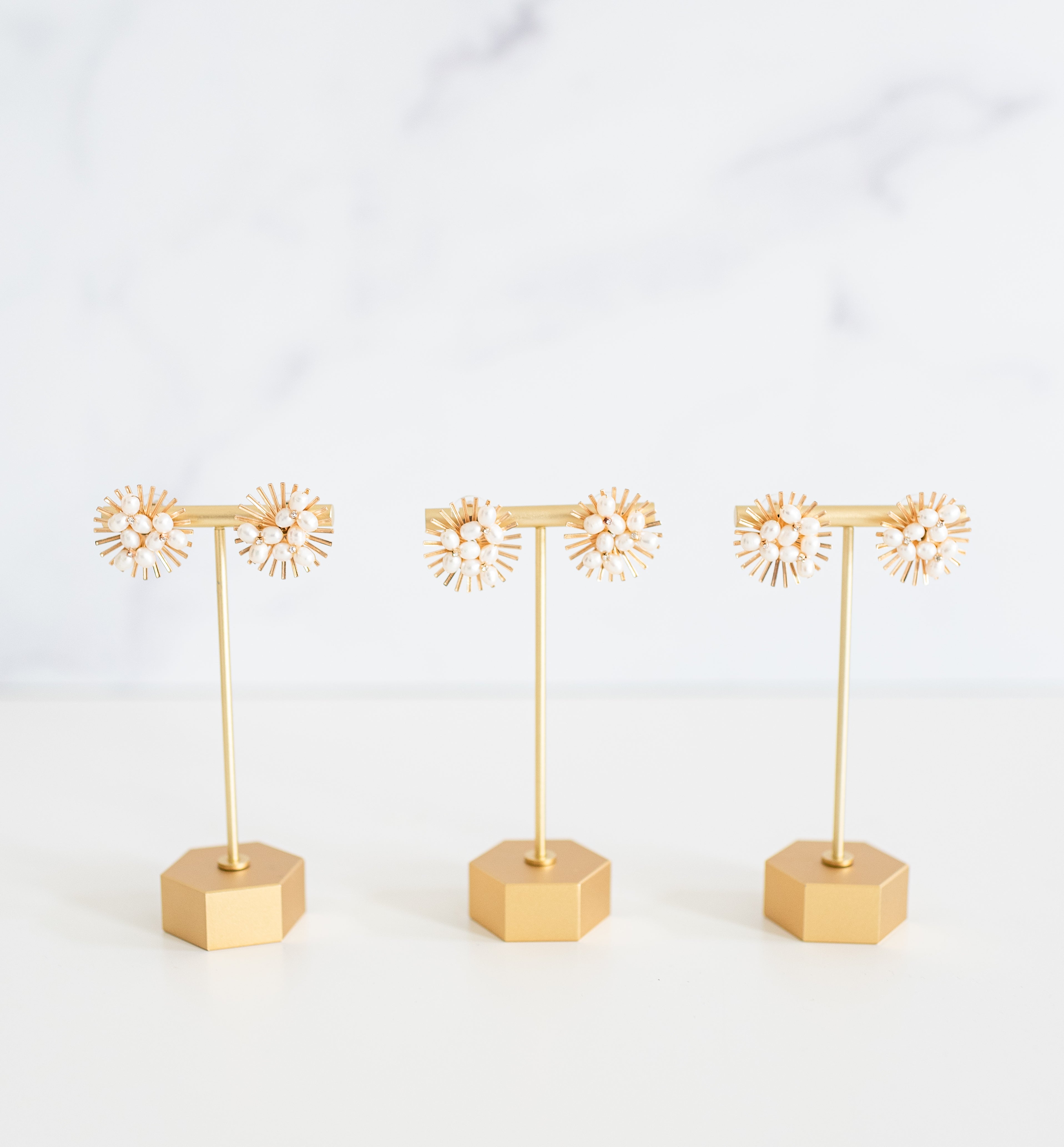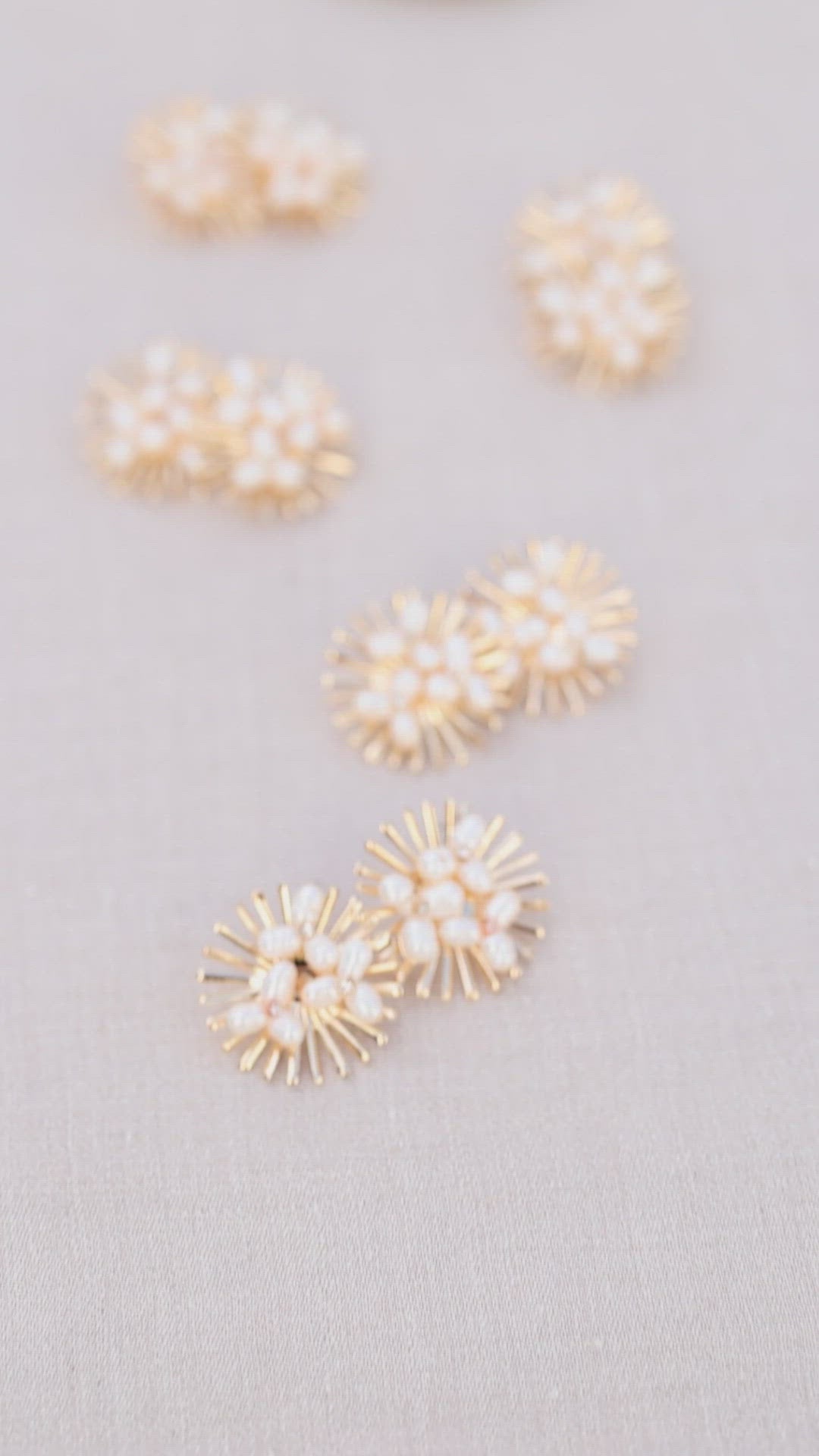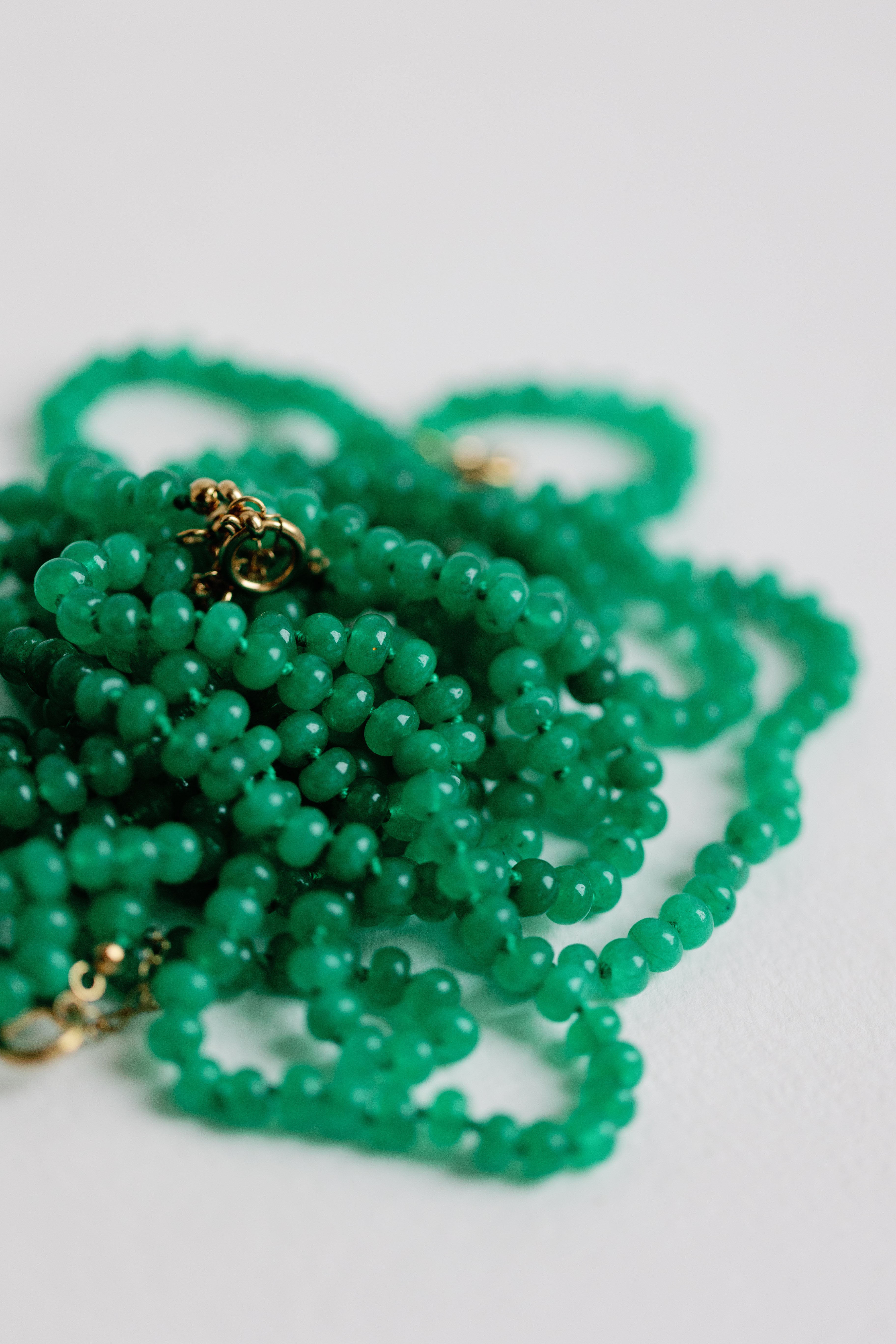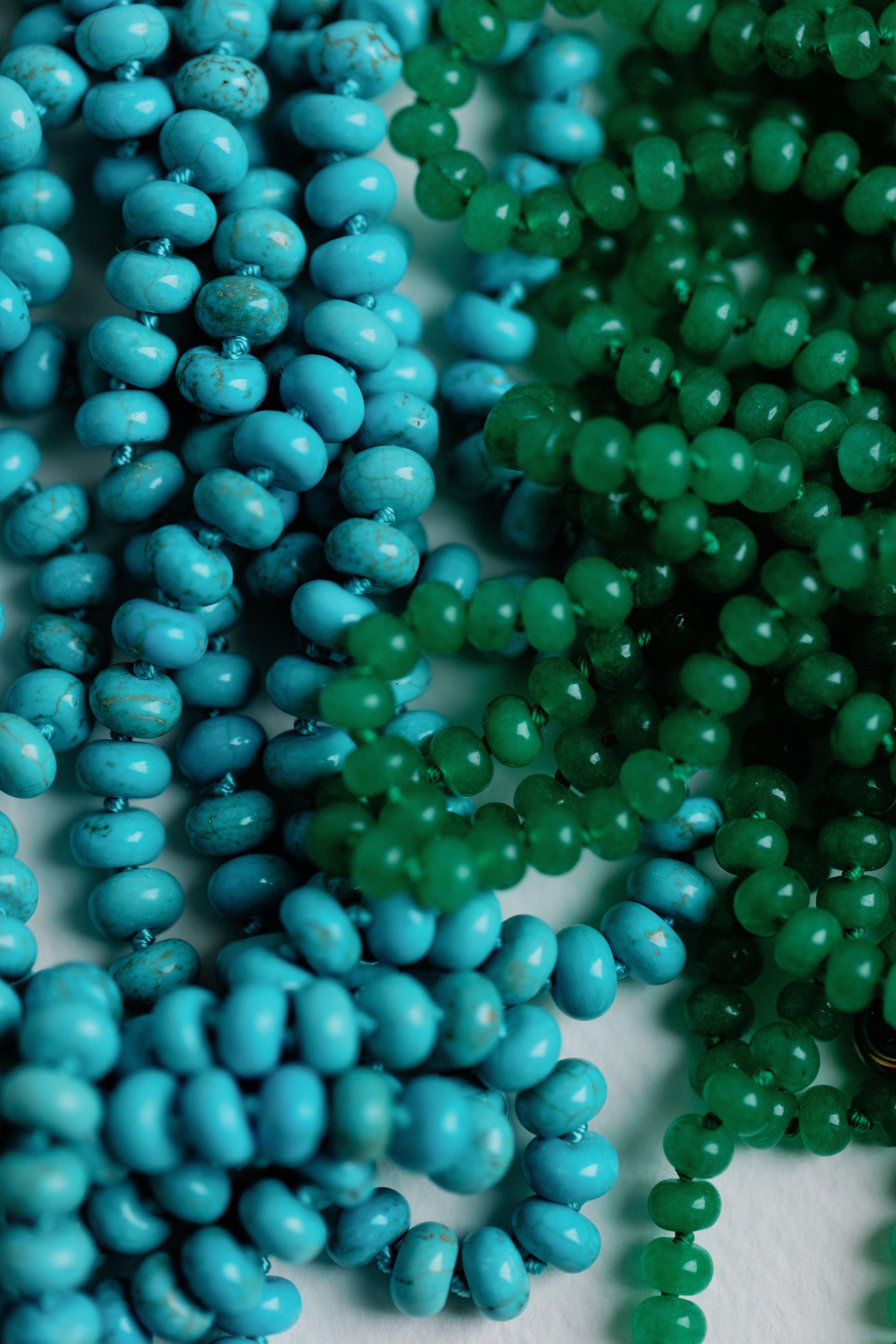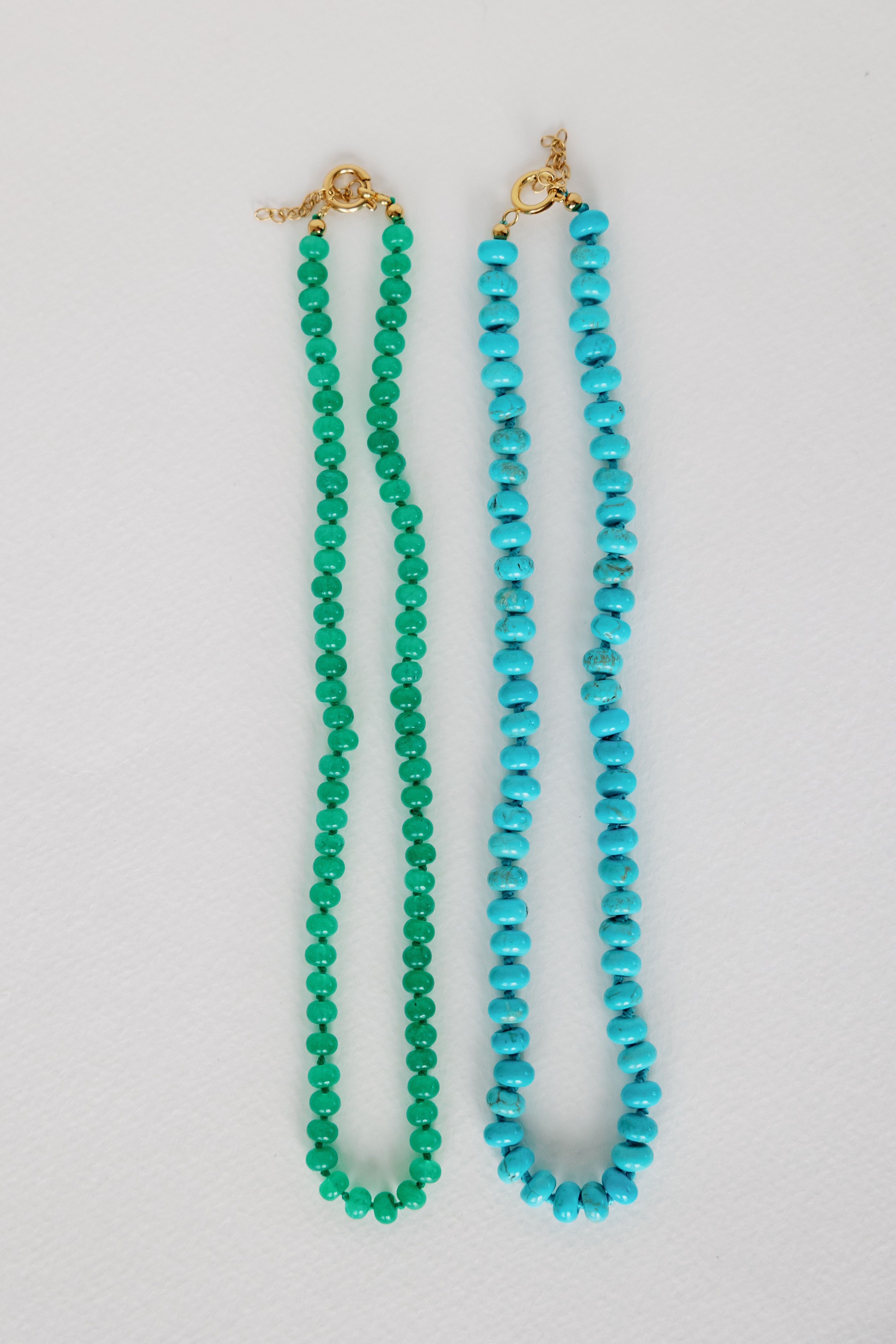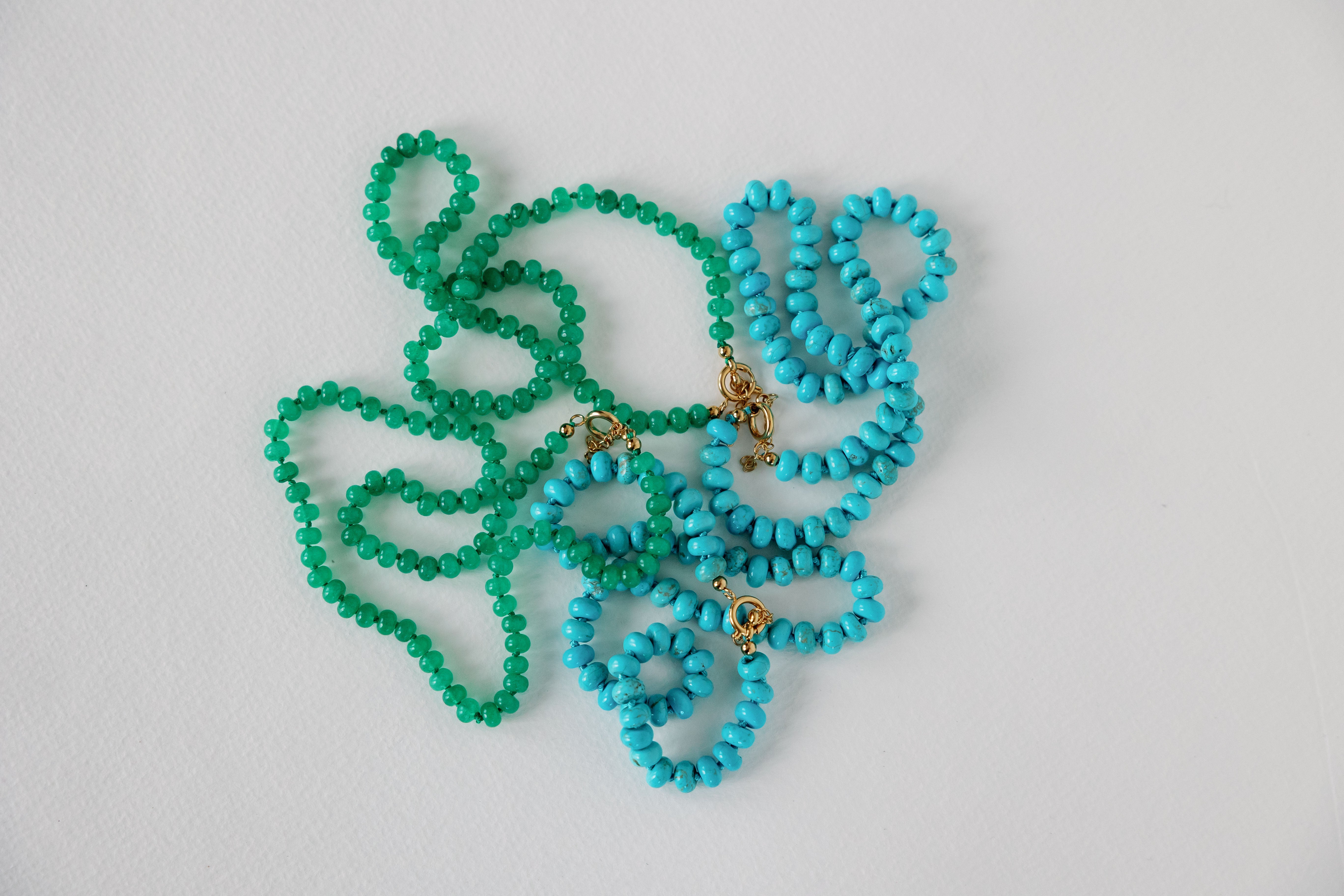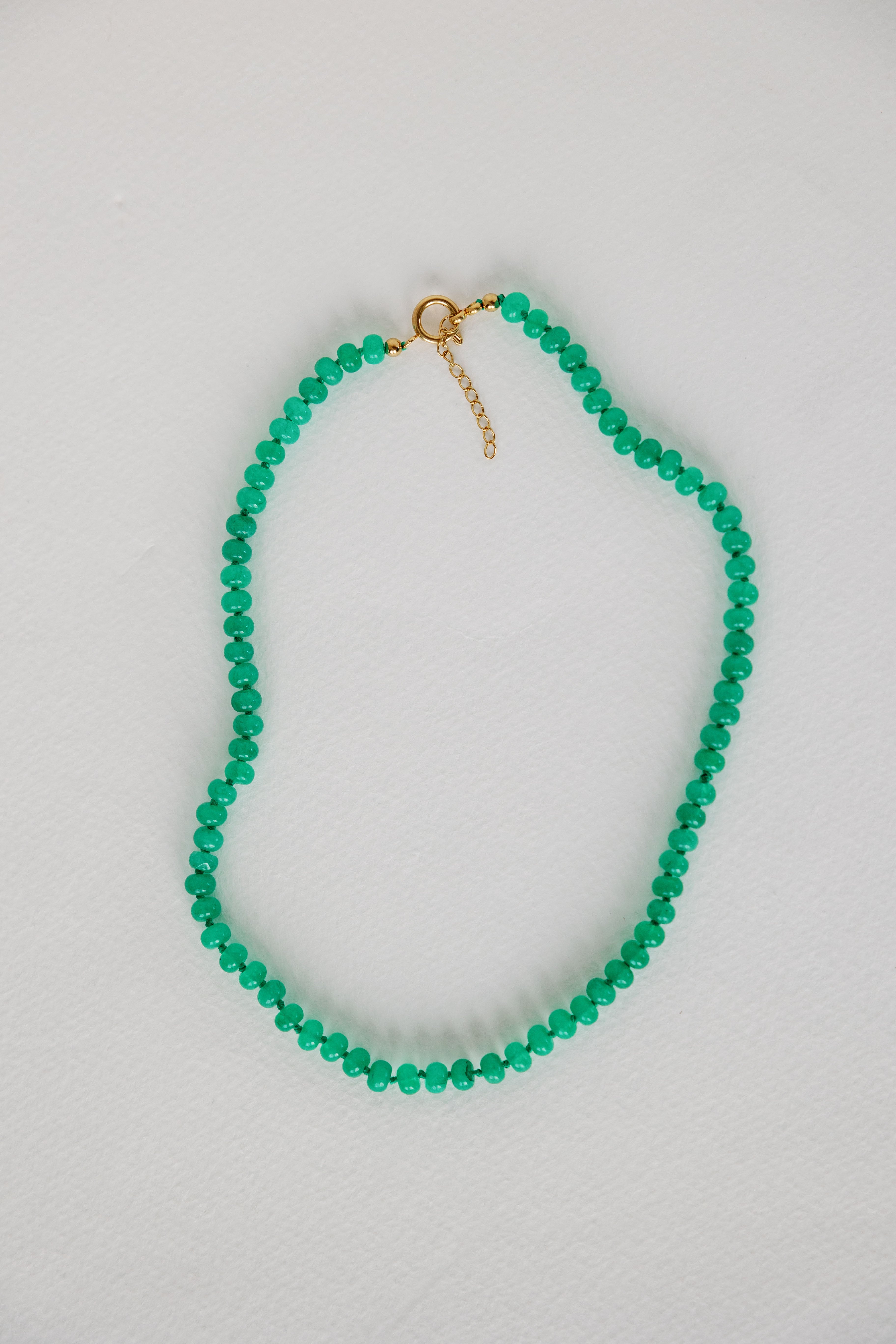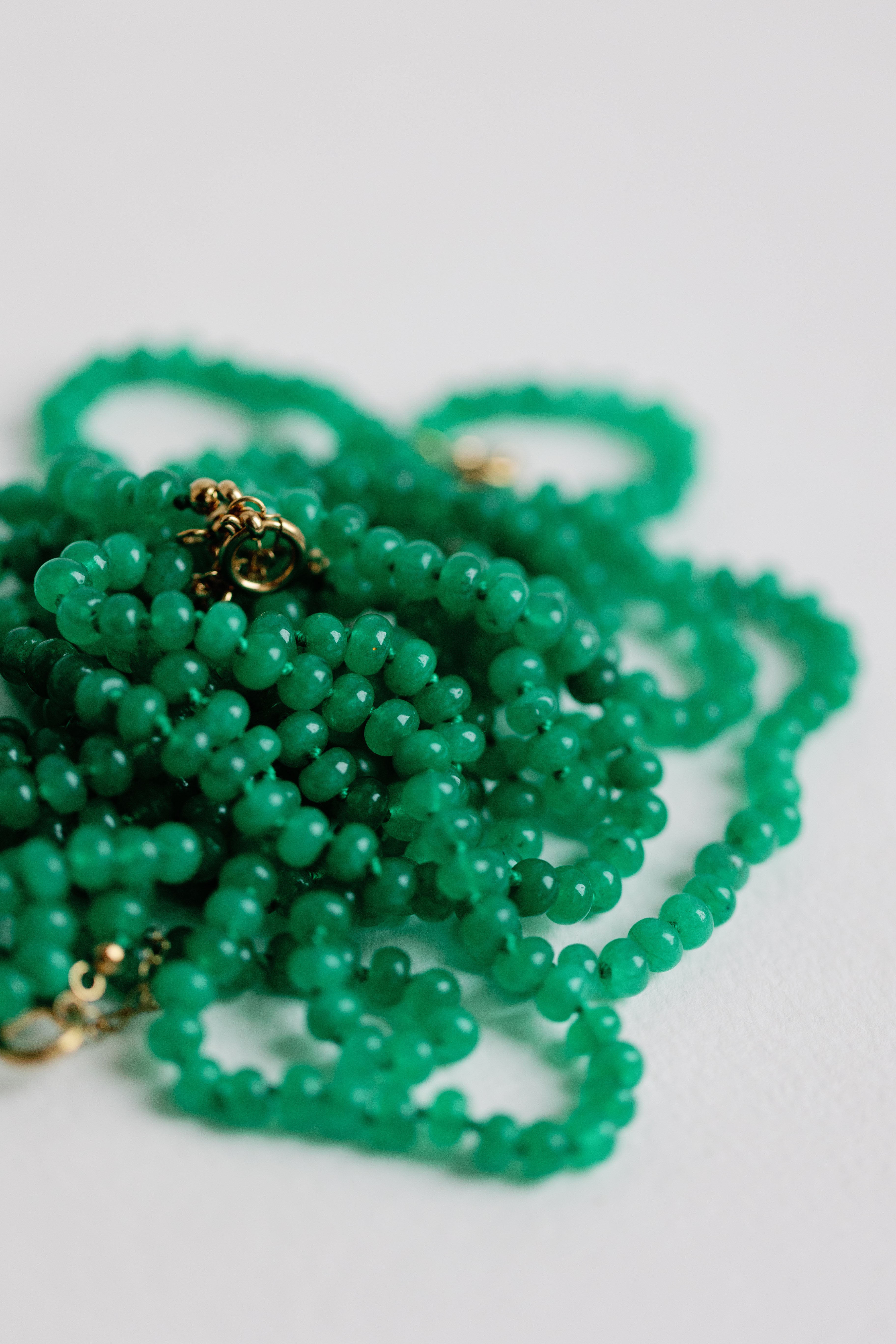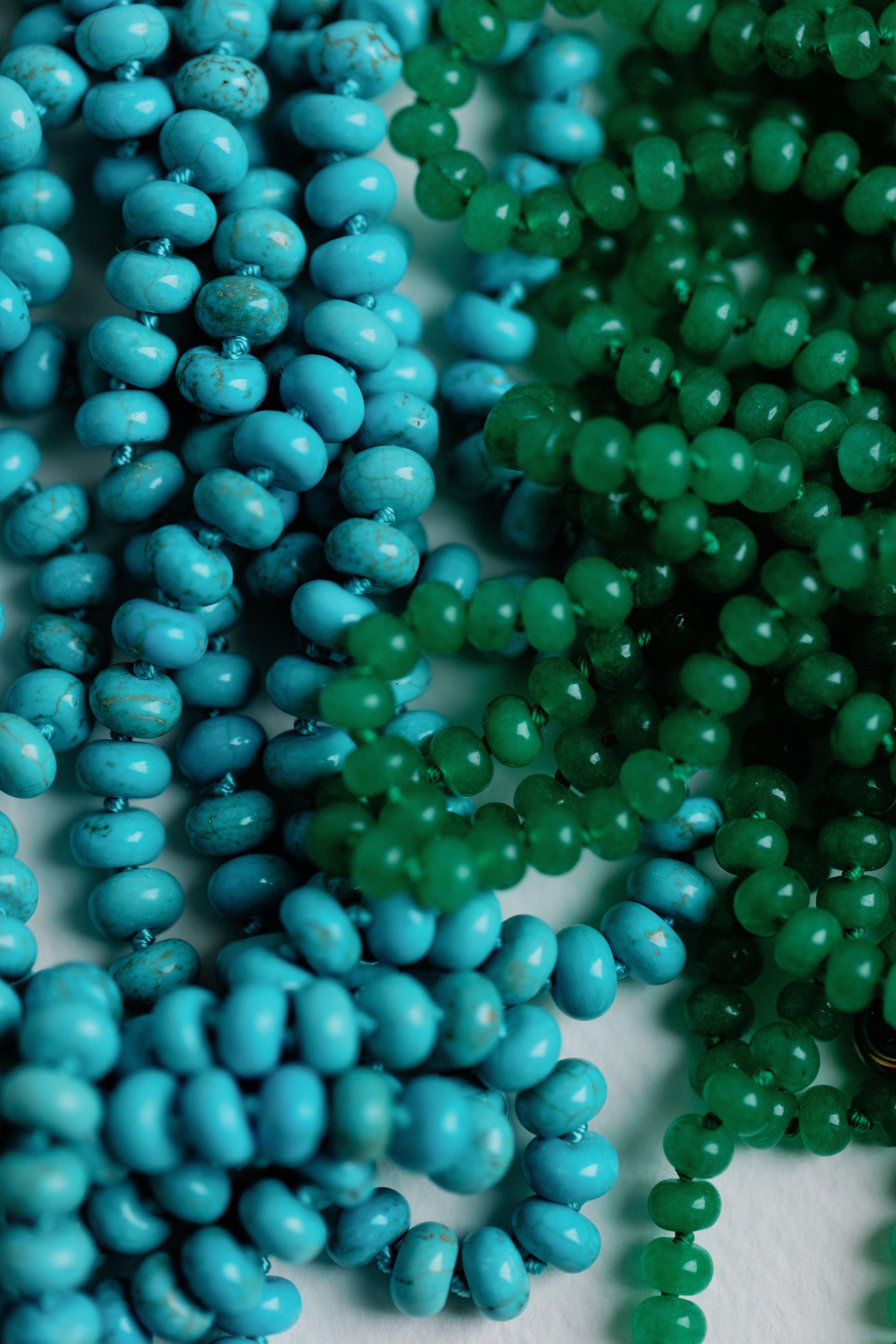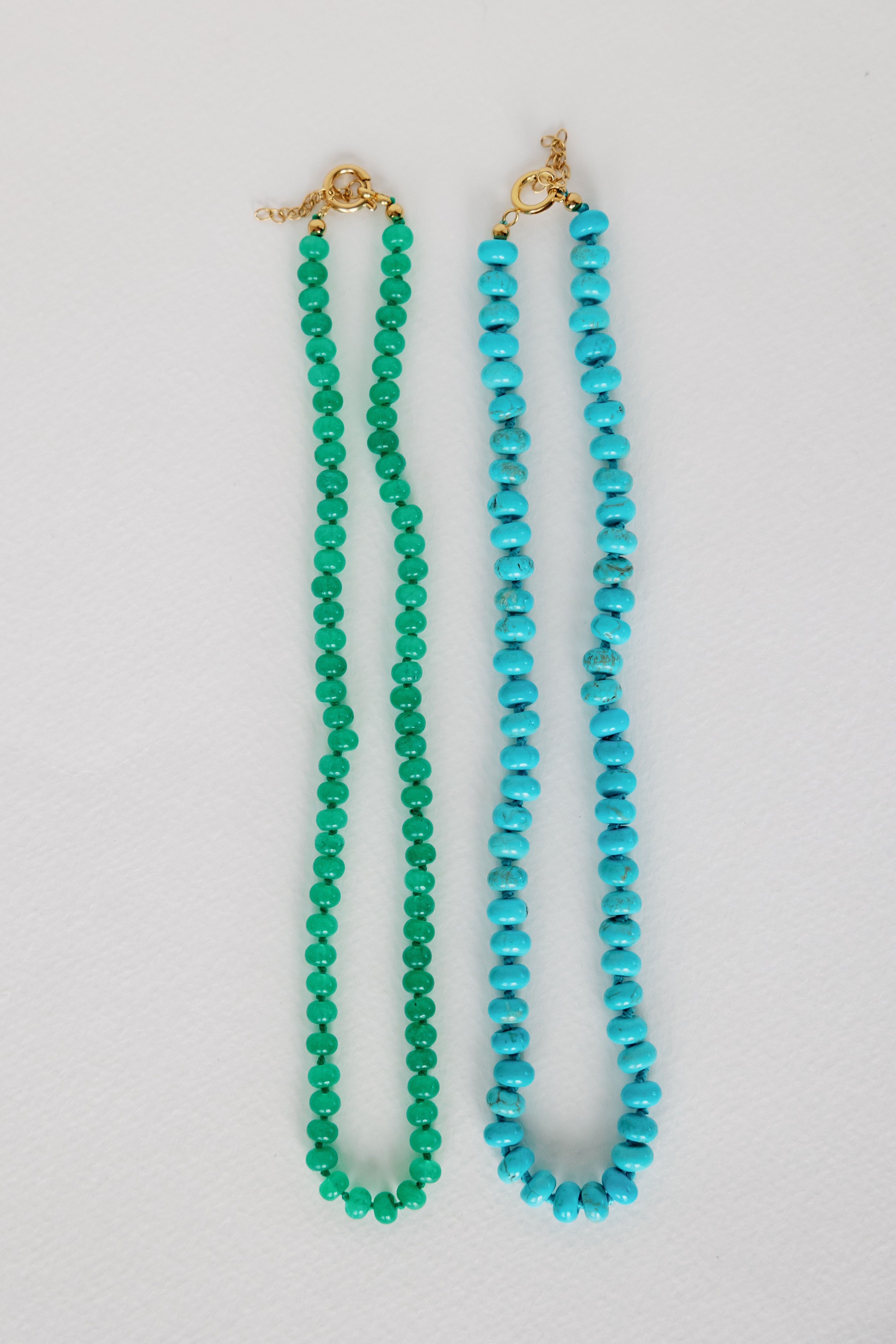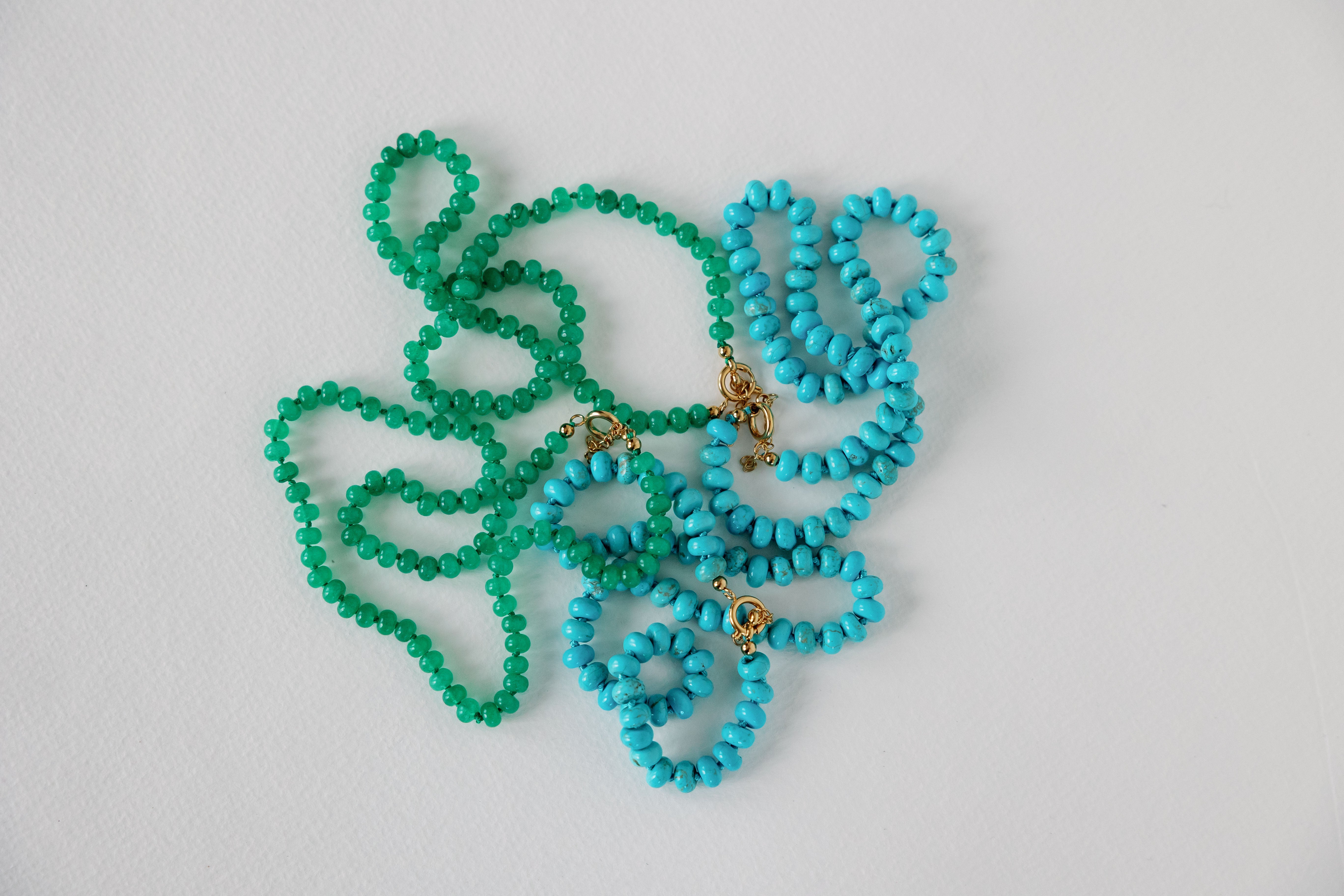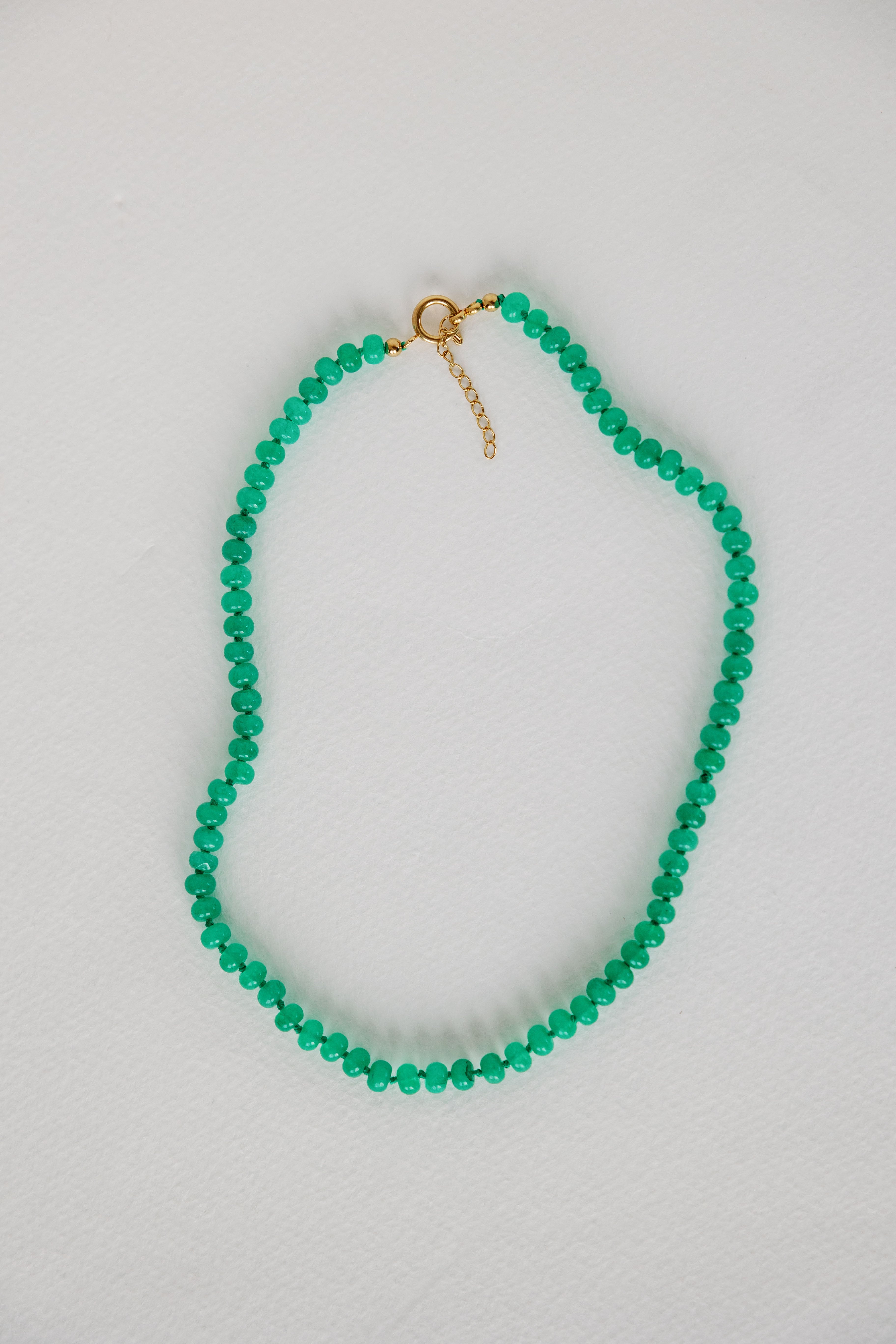 Instagram Love: @starmandsdesigns

Returns

Not for you?
No problem at all! We totally get it!
We offer free return shipping within 30 days of delivery, no questions asked!

Returns
Questions?

Do you have a question or need
a little help with your order?
Send us an email and we'll be back in touch shortly!

Contact Us